There are many different companies on Zakynthos were you can hire a car from, but not all are open 12 months of the year.
Zakyta Travel can arrange your travel requirements from any of the companies on Zakynthos or you could go to one of the ones listed below and make your own travel arrangements.
Call in to our store, here in Zakynthos or contact us, either via email or just give us a call on +30 26950 28191. Our experts are always available to you to find the perfect mode of transport for your needs.
           BMW 216i Automatic (full extra)
                              Η τιμή ξεκινάει από
€ 90.00
unlimited  1600  2 wheels  abs  auto  a/c
4 per  radio-cd  central lock  airbag  gas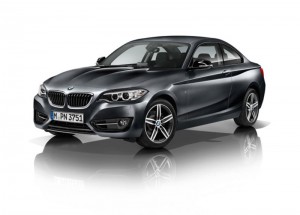 Hyundai i20 (Auto)
                                 Η τιμή ξεκινάει από
€ 50.00
unlimited  1250  2 wheels  abs  auto  a/c
5 per  radio-cd  central lock  airbag  gas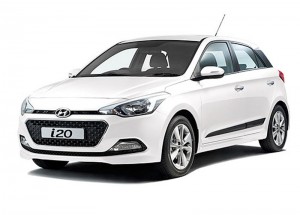 Hyundai i20 or similar
                                       Η τιμή ξεκινάει από
€ 35.00
 unlimited  1250  2 wheels  abs  manual  a/c
5 per  radio-cd  central lock  airbag  gas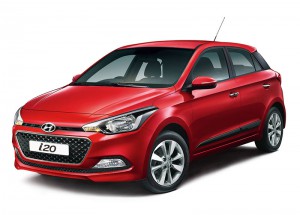 Mercedes Vito (full extra)
                             Η τιμή ξεκινάει από
€ 70.00
 unlimited  2000  2 wheels  abs  auto  a/c
9 per  radio-cd  central lock  airbag  diesel

                  Peugeot 207cc Cabrio
                              Η τιμή ξεκινάει από
€ 55.00
 unlimited  1600  2 wheels  abs  manual  a/c
4 per  radio-cd  central lock  airbag  gas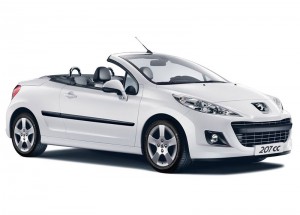 Q5 Audi (Full extra – Auto)
                              Η τιμή ξεκινάει από
€ 150.00
 unlimited  2000  4 wheels  abs  auto  a/c
5 per  radio-cd  central lock  airbag  gas

             VW Beetle Turbo Karman Cabrio
Η τιμή ξεκινάει από
€ 90.00
 unlimited  1600  2 wheels  abs  manual  a/c
4 per  radio-cd  central lock  airbag  gas